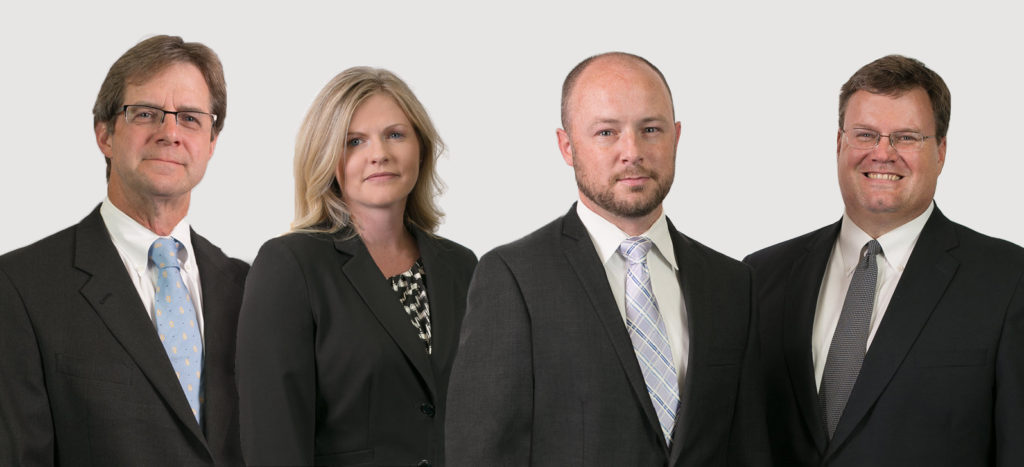 At Olson, Lucas, Redford & Wahlberg, the extensive experience, training and skills of our attorneys—especially in the areas of real estate, litigation, title insurance, and business and commercial law—allows us to provide excellent representation to achieve our clients' objectives.
We focus on providing exceptional legal services in an efficient and cost-effective manner.  We are proud of our history of referrals from other lawyers and law firms, as well as our current clients.  Our clients currently include financial institutions, title insurance companies, owners of closely-held businesses of all sizes, real estate owners and developers, commercial landlords and tenants, beneficiaries and trustees of wills and trusts, employers and employees, manufacturers, and franchisees and franchisors of hospitality and service businesses.
Tom Olson is also regularly asked by other attorneys to serve as a mediator of their real estate and commercial matters.  His mediation experience and practice has given him personal insight into the resolution of literally hundreds of real estate and commercial matters over the years.  That experience is a valuable resource for our practice and clients.  When combined with the legal skills and experience of our attorneys, it allows us to provide innovative business and legal solutions to our clients so that they can make the crucial legal and financial decisions which affect their businesses and their personal affairs.